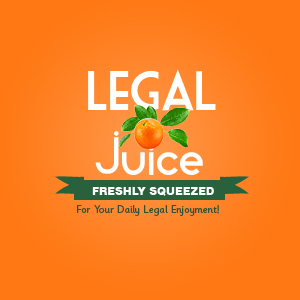 If you're this lady, you plunder her home! And then do it again! The plunderer's timing wasn't the best, as reported by The Tampa Bay Times:
At first, on Wednesday, she helped herself to some craft supplies. And a knife. A purse. One hundred CDs. The window curtains.
Shellie Leonard wanted more, authorities said, and on Thursday she went back to her neighbor's house on Dalwood Drive with plans to steal a computer and electronics. Her neighbor was incarcerated at the Pasco County jail.
But, and this is a big "but" …
But Thursday happened to be the day the neighbor came home — and caught Leonard stealing, the Pasco County Sheriff's Office said.
Doh!
Leonard, 43, of 4004 Darlington Road in Holiday, was arrested and charged with two counts of burglary.
Leonard remained Friday at the Pasco jail in lieu of $10,500 bail.
Should be an extra charge for hitting someone when they're down.