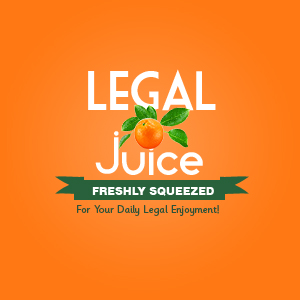 Yes, you can probably finish the thought. Don't bring a small gun to a big gun fight. Here's one of the things that can happen if you do, as reported in the police blotter at HighlineTimes.com (Burien, Washington):
Seattle Police Department and King County Sheriff's office arrested three men believed to be behind several recent robberies in Seattle and King County. Two men attempted to rob a West Seattle convenience store at gunpoint before being scared off by the clerk's "bigger" gun. Two men entered the store and pointed a gun at the clerk. The clerk drew his own gun and the men ran out of the store. They drove away in a white Ford Explorer with a rear bumper held together by duct tape. The next night the Sheriff's office deputies were called to Military Road South in Tukwila after two men stole a woman's purse and cellphone and drove away in a White Ford Explorer with duct tape holding the bumper. The deputies found the Explorer crashed in a nearby ditch and the two suspects near by and arrested them. After the detectives interviewed the men, a third man was also arrested and booked into the King County Jail for robbery.
Doh! Now who could have predicted these guys would (1) try again and (2) get caught?