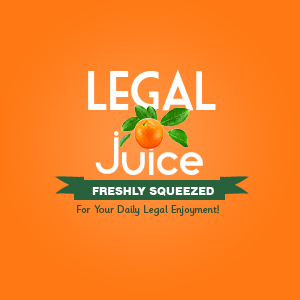 Perhaps the thief was so excited about nearly completing his mission, that he forgot to steal the charger! As reported by The Daily Mail:
A gold-plated vibrator has been stolen from a luxury sex shop in Brazil after an armed raider stormed into the shop and demanded staff hand over the item.
Police say the man walked into the Brasilia store, tied up the sales assistant and then took the 18-carat gold sex toy from the display case. He left without taking anything else. The sex toy sells for $4,000, or £2,600.