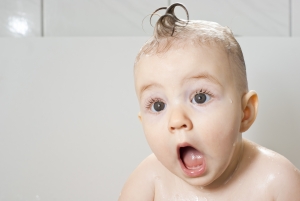 There's nothing funny about screwing with a cyclist, as this South Carolina man now knows. As a daily bicycle commuter on the streets of Washington, DC and Maryland, The Juice is pleasantly surprised that this crime is being pursued. Per wmbf.com (Myrtle Beach, South Carolina):
Conway Police responded to the Kangaroo Express on Church Street on the afternoon of Thursday, May 1, in reference to a report of a man with a gun in a red Jeep. The officer saw four people exit the store and walk toward the Jeep, the report states.

A man identified in the report as Charles Gore told the officer that he had been pointing a toy gun at the driver of Jeep as a joke. The officer found a black and green plastic toy gun inside the vehicle.