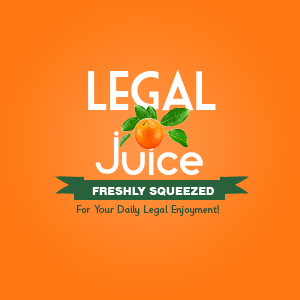 Sorry, The Juice gets worked up when a cyclist is involved. He gets that a lot of people just don't like cyclists, though he doesn't fully understand why. But this? As reported by wdrb.com (Louisville, KY):
A Louisville man is accused of assault after police say he intentionally struck a bicyclist with his vehicle.
Now you can see why The Juice is very angry.
Police say 19-year-old Gage A. Dela Cruz was driving in that area when he "intentionally" struck the bicyclist, causing injuries serious enough that the bicyclist had to be taken to the hospital.
Why?
The victim allegedly told police that, "he was operating his bicycle on the left-hand side of the street, and the vehicle being operated by the defendant came from behind and struck him."
Sure, that explains it?
Police say Dela Cruz stopped his vehicle and the bicyclist recognized him. According to the arrest report, a passenger in Dela Cruz's car then leaned out the window and yelled, "That's not all. You have more coming to you!" That's when Dela Cruz drove off, according to police.
Now that explains it. They're just mean.
Officers caught up with him at his home Friday morning and arrested him. He's been charged with second degree assault.