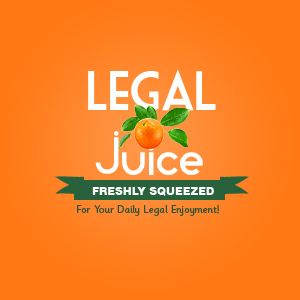 Almost everyone uses the remote control on their car key to lock the car. And it's then alarmed too. What a great technology! Remotes have really come a long way. So you're safe, right? Well, no. And here's why, per wmbfnews.com:
Apparently thieves are targeting those keyless entry remotes by using a device to de-code the signal and break into vehicles.
Come again?
"On national news they've had coverage about these devices. If people are using their remote controls for their car locks they have this device that can pick it up and mimic the code so they can get into the vehicle after you leave," according to Captain David Knipes with the Myrtle Beach Police Department.
Damn!
Captain Knipes believes this crime is just another reminder to be careful and aware of your surroundings, "If you can take that extra time to manually hit the door lock than that's something you should do."
Not gonna happen. The Juice will not be altering his behavior (although it's usually not an issue since he commutes to work by bicycle.) You can read a little bit more here.