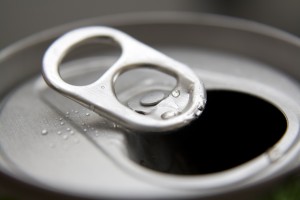 No, The Juice is not referring to Mayor Rob Ford.  There's a very reasonable explanation as to why this Mayor is legally prohibited from drinking. As reported by wdrb.com (Louisville, Kentucky):
Kelvin Green, 18, will soon become the mayor of Archer City, Texas.

No one filed to run for the city's open mayoral position, so he ran unopposed. He'll be the town's youngest mayor since it was founded in 1888. His friends and teachers say they're not surprised he volunteered, and he'll be perfect for the job.

"I really think he's going to do an outstanding job, and it's exciting to see somebody his age step up," said Jeff Pirkle, Green's economics teacher.

"It's really crazy, actually, but I should have seen it coming because if he sets his mind to something, he's going to do it," said Tyler Scrogum, Green's friend.
You'll find the source here.