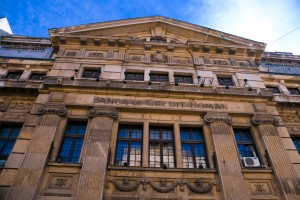 If all bank robberies went down like this, the world would be a better place. Why would The Juice say this? Well, as reported by The New Hampshire Union Leader:
The incident happened at 11:33 a.m. Tuesday at TD Bank, 300 Franklin St., in downtown Manchester.

The teller told police the man came into the bank and demanded cash from her, but left before taking any. He did not threaten the teller and he did not have a gun or any other weapon, police said.