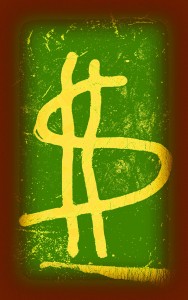 A long con is usually intricate and takes a long time to set up. This didn't take long to set up, but man was it long! It went on from the late 1980s until 2013! At a law firm! As reported by The Beacon-News:
Four people, including two sisters and a North Aurora man, were indicted Friday for embezzling $7 million since the late 1980s from a Chicago law firm, prosecutors claim.
7 million clams! The players?