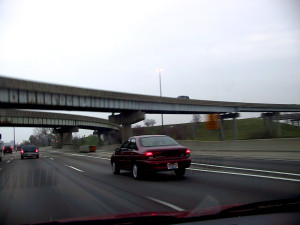 Have you ever heard of a charge for DWM? It stands for Driving While … This is some seriously aberrant behavior, and incredibly dangerous. Check out this story from WJHL in Kingsport, TN:
Three women testified against former Mount Carmel Vice-Mayor William Blakely, graphically recounting times he exposed himself while driving. News Channel 11 had the only reporter in court for Thursday's preliminary hearing in Kingsport.
"I was scared that I was gonna wreck, he was gonna cause me to wreck," witness Deborah Sturgill said.