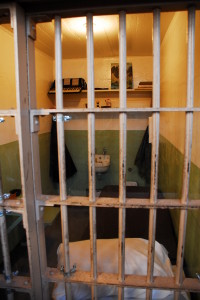 Hey, I'm in jail already. So what's one more little transgression. Well, as reported by WZVN (Ft. Myers, Florida):
25-year-old Crystal Stephens told deputies she stole a piece of paper belonging to her cell mate. On that piece of paper was her cell mate's debit card number and expiration date.
You're not going to believe what she did with that information.