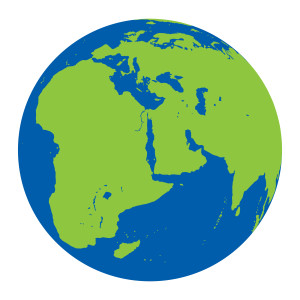 The next time you are about to bash lawyers, don't forget about this attorney, who is taking a stand to protect Muslims everywhere from … "Hajer", a play that was put on at a festival in Kuwait. As reported by The Arab Times.
Attorney Ali Al-Ali filed a case against working crew of the "Hajer" theatrical drama which was presented during the Eid-ul- Fitr festival. Al-Ali accused the director, producer and one of the actors in the theatrical drama, which presented some of the scenes deemed offensive towards one of the huge section of Muslims in Kuwait and in the world in general. [emphasis added]
Wow. That lawyer has a lot of clients.