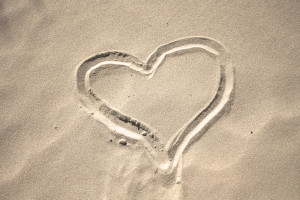 Oh true love. The lengths people will go to. This is a new one on The Juice, and that's saying something after doing this every day for so many years. As reported by ktvu.com:
A woman in Texas told police she stole a bottle of cheap wine from a gas station so she could get arrested and see her boyfriend in the Williamson County Jail, according to a warrant.
Brilliant!
Alicia Walicke, 22, was charged with theft. Police found her Wednesday next to a Shell gas station drinking a $3.99 bottle of Mad Dog 20/20 she had just stolen from the station, the warrant said.

"Walicke advised her boyfriend was arrested earlier that evening by Cedar Park Officers and it was her fault so she wanted to make things right and go to jail," according to the warrant.
Two things: That's the best thing you could come up with? And Mad Dog? (If you've never had it, keep it that way!)
Walicke was released from the Williamson County Jail Friday after posting bond on bail set at $5,000, according to court records.