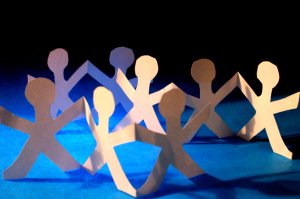 It's often better for everyone if you can keep the family together. However, it's also often better for everyone if the family, as a unit, ends. This case, and The Juice means "case" in two senses of the word, appears to fall in the latter category.  As reported by The Argus Leader:
An Iowa jury has found a father and daughter guilty of one count of false imprisonment in a case involving a lock up of the woman's husband in a Lyon County grain bin.
Well, there was some good news.