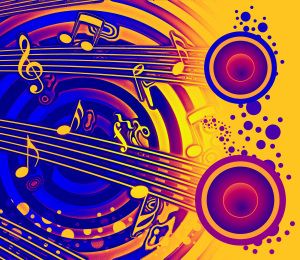 If you're neighbor asks you to turn down your window-shaking music and you don't, you're just a jerk. If a cop asks you and you don't? You're just not real smart.  As reported by The Review (East Liverpool, Ohio):
Sgt. Steve Boyd was called to 28290 Buffalo Road, Kensington, at 10:13 p.m. Saturday for a report of music so loud it was shaking nearby windows. Boyd stopped on the roadway and the music shook the windows of his patrol car. Steven J. Paul, 47, and Dawn Marie Johnson, 43, were arrested for persistent disorderly conduct after Boyd warned them to turn the music down and they did not.
Hey, maybe they couldn't hear the officer! Huh? What?