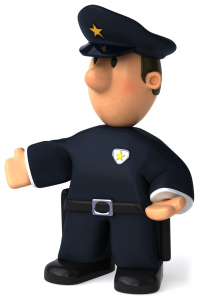 If you can believe the police shows and movies, the worst jobs are probably desk jobs and traffic. This unit ain't nothing like that! As reported by countercurrentnews.com:
A police officer in Arkansas recently lost his job after he exposed a massive scheme that allowed officers to have sex with prostitutes and then arrest them for servicing the undercover cops.
So much for having your cake and eating it too.