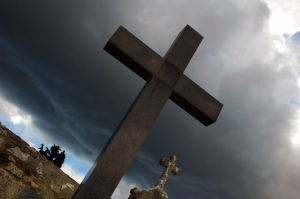 Although The Juice has strong opinions, you are unlikely to meet anyone with the conviction of this Idahoan. Under these circumstances, this is not a good thing. As reported by ktvb.com
A Boise woman is facing felony charges after police say she attacked a Jewish acquaintance, stomping on the woman's neck as part of a bizarre bid to convert her to Christianity.

Margurite Dawn Haragan, 58, has been charged with two counts of malicious harassment in an attack police have labeled a hate crime.