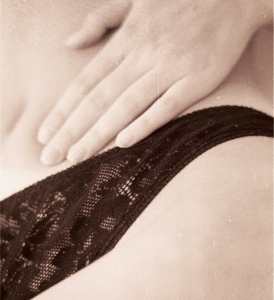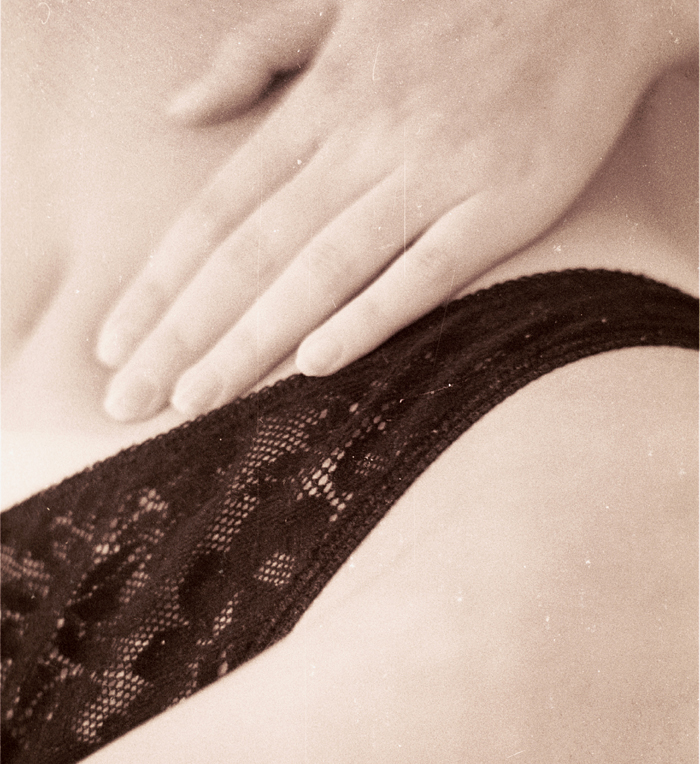 In describing this woman as the "best panty thief ever," The Juice is talking volume. But volume isn't everything. You know how athletes are often characterized by their level of field awareness? Well, this woman has absolutely NO camera awareness, which will probably lead to her apprehension. As reported by The Atlanta Journal-Constitution:
A woman pilfered 785 pairs of panties at the Victoria's Secret at Lenox Square Mall on Saturday, Officer Ralph Woolfolk said Thursday.

The suspected thief put the panties in three shopping bags in a raid on the store lasting two hours and absconded, Woolfolk said.

Retail for the panties was estimated at more than $10,000.

Atlanta detectives hope the public can help and have released surveillance photos of the suspect, described as a black woman wearing a red hat, a white and black T-shirt, a black jacket, blue jeans, and red and white tennis shoes.
Several things come to mind. Two hours, and no store employees noticed anything unusual? 785 pairs of panties worth over $10,000 fit in those 3 bags? Clearly the cost of the fabric is not a factor in determining the cost of the panties.  Or perhaps there is an inverse relationship between the amount of fabric used and the cost.  Click here for the source, which includes multiple photos of Ms. X in action.