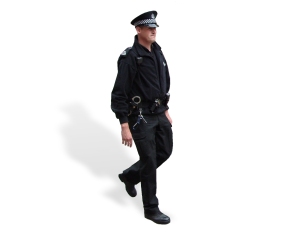 Well sir, the officer might have said, I have some good news and some bad news … Per The Sun News at cleveland.com:
A township officer assisted a Medina Township officer on an arrest at 2:41 a.m. Jan. 24. According to the Medina Township officer, the driver he had pulled over in the Hills had nearly struck his cruiser while the Medina officer was on another traffic stop. The driver passed a Breathalyzer test, registering .08 percent – at the legal limit – but was cited for marijuana possession and failure to move over for a stopped emergency vehicle.
Right at the legal limit! Your author has never seen this before. Maybe they could have taken it out another decimal? .081? It didn't much matter though, what with the weed in the car. Here's the source.