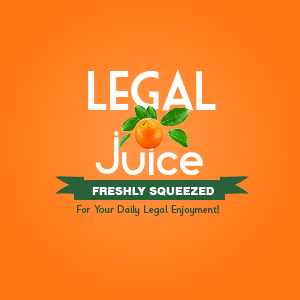 Yes, death for a weed dealer. Regular Juice readers know that certain countries, like Malaysia, dole out harsh sentences for drug dealers Case in point: M. Jegatheswaran, age 32, had just over 2 pounds of marijuana in his motorcycle basket. Per the New Straits Times:
A traditional medicine seller was yesterday sentenced to death by the High Court for trafficking in 958g of cannabis …at a car park area of a public housing flat in Ampang Jajar, Jalan Permatang Pauh, about 10pm on May 8, 2007.
High Court judicial commissioner Nurmala Salim ruled that the defence had failed to cast reasonable doubt on the prosecution's case.