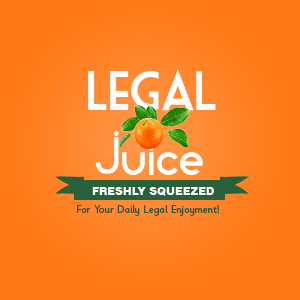 Fancy having a "go" at the "Good To Go"? Maybe that's how these folks ended up carnally knowing each other for over an hour outside of the "Good To Go" convenience store in Florida. As reported by WZVN-HD:
According to a sheriff's report, deputies responded to the Good To Go Store at 16871 San Carlos Boulevard in Fort Myers in reference to an indecent exposure call.
As the deputies arrived, they spotted a naked Pomfret and half-naked Prothero having sex in plain view underneath a tree near the store, according to the report.
When a deputy walked over and told them to stop and get dressed, neither listened, the deputy said.
Sorry deputy. The Juice believes they actually did listen to you … and just chose to ignore you since they were kinda busy.
Once the deputy announced she was with the Lee County Sheriff's Office, both reportedly stopped and put on their clothes.
And then?
George Pomfret, 49, and Brenda Prothero, 48, both of Fort Myers, were arrested [taken into custody] and charged with Indecent Exposure in Public.
Click here for the source, including photographs.