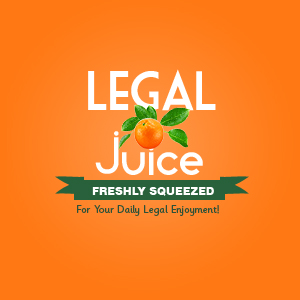 Lots of people eat fish. Probably most people. Is it really so bad to eat a goldfish? Apparently so, as Briton Chris Caswell found out the hard way. As reported – with no slant whatsoever[!] – in The Sun:
Cruel Chris Caswell was arrested yesterday over the sick stunt that was videoed by his giggling pals and posted on Facebook.
Damn you Facebook!
The lout, 30, paid £1.99 for a fish then asked staff to put it in a glass he had brought along, claiming he lived just across the road.
A puzzled shop worker agreed – then watched in horror as he downed the fish in one swallow.
Oh the humanity!
After Caswell ate the creature, his pal doing the filming crowed: "Goldfish down the hatch!" The yobs then marched out of the shop cackling and joking.
Police were alerted after the appalling footage was posted on the web.
Roofer Caswell was arrested in a dawn raid at his home in Newton Aycliffe, Co Durham, yesterday on suspicion of cruelty to animals.
Really? A "raid"?
He was quizzed at a police station for an hour then released.
Should have asked President Obama for special dispensation to send the gent to Guantanamo Bay.
The yob last night insisted he was an animal lover and it was just a prank.
He bleated: "It was over a year ago. We had been out drinking at a friend's party. I can't remember much about it. I have just got a puppy. I like animals."
If Caswell is found guilty of animal cruelty he could face a £20,000 fine or six months in jail.
This guy is a criminal? Sounds more like a prankster. Here's the source, including video of the incident.