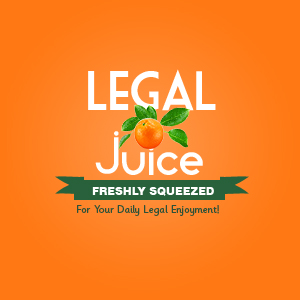 There's nothing wrong with grown men liking toys, be they iPhones, sports cars, or … plastic action figures … A man in Japan was perhaps a little too attached to his toys, based on what he did when his mommy threw some of them away. As reported in the Japan Times:
A man charged with torching his home in Kasai, Hyogo Prefecture, admitted Tuesday he did it out of anger because his mother threw away some of his plastic figures from the "Gundam" animation franchise.
Oh, they were "Gundam" action figures? Now it all makes sense!
"Plastic figures of Gundam are like my life partners. I thought I would rather burn to death with them than have them thrown away," said Yoshifumi Takabe, 30, who pleaded guilty as his trial began at the Kobe District Court. Nobody was injured in the blaze [although his mom was in the house!].
Takabe told the court he piled 200 to 300 boxes of Gundam plastic figures up to near the ceiling in his room.
Very uncool, especially since his little brother, mother and grandmother also lived in the 2-story house he torched . Here's the source.