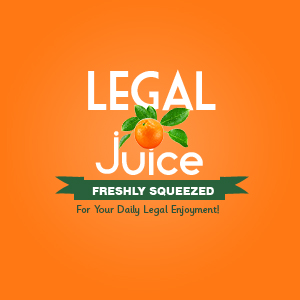 The Juice is of course referring to Elmo. For you Elmo fans, no worries. It turns out Elmo can take care of himself, and then some. As reported by the Orlando Sentinel:
Police in Winter Park said a man dressed as Elmo was attacked at a local music store on Saturday afternoon by a man who believed the Sesame Street character was a threat to him.
According to Winter Park police Lt. Wayne Farrell, the man had been hired to wear the Elmo suit for an event at Winter Park Village, and was on his break when the attack occurred at the Guitar Center on Orlando Avenue at about 3 p.m.
"He just wandered into the Guitar Center to look at instruments," Farrell said. That's when police say a man, who they said felt "threatened" by the Sesame Street star, attacked.
"He immediately thought (the man dressed as Elmo) was a threat," Farrell said. Farrell called the ensuing struggle a "very physical fight," with multiple punches thrown.
Who won?
"Elmo got the best of the guy," Farrell said. "He broke two of his fingers."
Adding insult to injury …
Police took the assailant to a local hospital, where Farrell said he will be temporarily detained for mental health evaluation.
Here's the source.