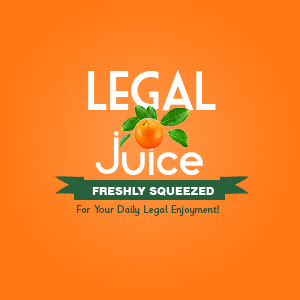 Okay, so we're not talking about the mailman. Surely the newspaper delivery guy is close enough? As reported by ktuu.com:
An Anchorage Daily News deliveryman has been charged with two counts of driving under the influence after his pickup truck slid off the road in Chugiak Wednesday morning — and police found him trying to finish his route in another vehicle.
APD responded at about 6:45 a.m. to a report of a brown Ford pickup with its rear wheels in a ditch creating a traffic hazard at Birchwood Loop and Spruce Crest Drive.