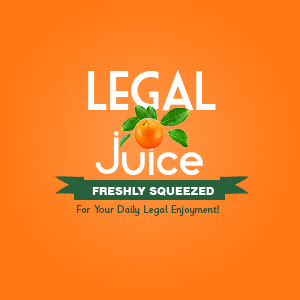 Okay, so we're not talking about the mailman. Surely the newspaper delivery guy is close enough? As reported by ktuu.com:
An Anchorage Daily News deliveryman has been charged with two counts of driving under the influence after his pickup truck slid off the road in Chugiak Wednesday morning — and police found him trying to finish his route in another vehicle.
APD responded at about 6:45 a.m. to a report of a brown Ford pickup with its rear wheels in a ditch creating a traffic hazard at Birchwood Loop and Spruce Crest Drive.
When police arrived, 54-year-old Clifford Johnson was emptying newspapers wrapped for delivery from the pickup into a red Chevy Blazer. Johnson said he'd accidentally backed his pickup into the ditch at about 5 a.m.
In addition to having a strong smell of alcohol on his breath, Johnson was spilling papers onto the ground and had trouble hitting buttons on his cell phone. After field sobriety tests, he was arrested on two counts of DUI — one for each of the two vehicles involved.
"He was just trying to get his papers in," said APD spokesperson Lt. Dave Parker. "It's just not something to do intoxicated."
A breath sample from Johnson yielded a blood-alcohol content reading well over the .08 legal limit, and he was jailed on $250 bail. Both of his vehicles were impounded by police.