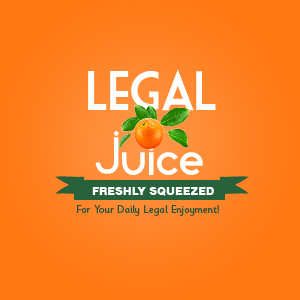 So the parent of a 5-year-old kid had an argument with another parent – on the playground, of course. As a result, Mr. Joseph Moldrich, one of the parents, hatched a scheme to get the kid of the other parent kicked out of school. He would make threatening phone calls to the teacher, pretending to be the other parent! Pure genius, no? No. Here are a few of the messages Moldrich allegedly left (he said he's going to plead guilty):
You fuck off Oakleigh South.
. . . We know where you live.
. . . Kill, kill, kill.
You fucking, you no leave and me kill you.
Some calls were made with a fake foreign accent, some with a woman's voice. Wow. Moldrich has been in jail since he was arrested on June 29th. He has not even asked for bail. Should've followed The Juice's motto: What happens on the playground, stays on the playground. You can read the original story here.
Update: Hold the presses! Since the above was originally posted, Mr. Moldrich appeared in court and pleaded guilty. Also from The Herald Sun:
Joseph Moldrich, 48, of Oakleigh South, was given a suspended six-month prison sentence yesterday after pleading guilty to 17 charges, including stalking and making threats to kill.
No jail time, and the prosecutor was pissed!
Prosecutor Sgt Frank Scully argued that Moldrich should be added to the sex offenders' register, as he had a history of sexual offences, including convictions. "This is an individual who has sat next to teenage girls on public transport and indecently assaulted them," Sgt Scully said.
"This is man who has attempted to entice a 12-year-old into his car."
"This is a man who has made sexualised threats."
Compelling case, no? Apparently not.
The magistrate rejected the application and sentenced Moldrich to six months' jail, suspended for two years, and put him on a two-year community-based order.
Almost forgot. Here's another one of Mr. Moldrich's phone calls:
Moldrich screamed, "You f—ing prostitute, you f—ing slut, you don't mess with Russians, I kill your wife" after phoning the home of a teacher, the court was told.
Here's the second story.