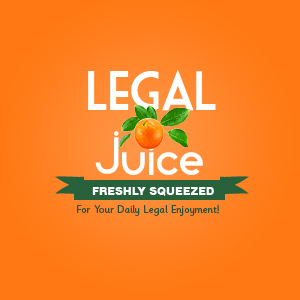 The Juice recalls hearing of a biblical passage about the actions of the father being visited on his son. Here's a case of a son's action resulting in a very unpleasant visit for his parents. As reported by The Spectator [Hamilton, Ontario]:
Hamilton police are searching for a group of men who chased another man into his home and beat up his parents.
The incident began around 2:45 a.m. Monday when a 21-year-old man, who was leaving a bar in Hess Village, refused to give an acquaintance a ride, said police spokesperson Catherine Martin.