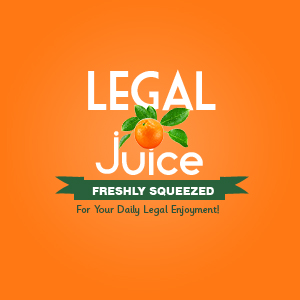 Some things you can chalk up to just having a bad day. But this? Nope. Gotta check yourself way before your fist approaches the meter maid's face. As reported by the Chicago Sun-Times:
A west suburban man has been charged for allegedly punching a female meter maid in the face after she wrote him a ticket Friday evening in the River North neighborhood.
Hasan Perryman, 37, of the 800 block of South 19th Street in Maywood, was charged with one count of felony aggravated battery of a government employee, police said.
Perryman is accused of striking a Traffic Management Authority employee in the face about 5 p.m. Jan. 14 at in the 110 block of West Grand Avenue, police said.
The woman was writing a ticket when the man approached and repeatedly struck her in the face, police said. He fled but was found by a responding police officer.
Repeatedly? Dude. What about the meter maid?
The TMA employee was taken to Northwestern Memorial Hospital, police News Affairs Officer Darryl Baety said.
Here's wishing her well. (Hey, scofflaws, it's nothing personal for the meter maids. It's just business.)