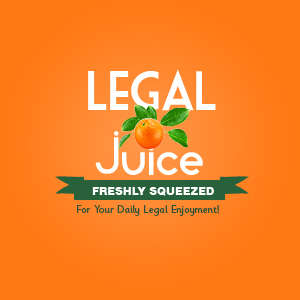 Actually, it was an hour and three minutes… And if you assumed that the woman is a serial offender (other than the series in question), you'd be wrong. Per fox8.com:
… the [Police] Chief says the woman is not a habitual leadfoot. She has not had a traffic ticket in more than six years.
Said Sheffield Village Police Chief Larry Bliss: "This is the first time in my 22 years in law enforcement that I have seen anything like this."
Bliss said the woman was ticketed by three different officers who had no idea they were stopping the same woman, over and over.
Her suspected speeding saga all started Saturday night at 11:40 p.m. Bliss said she was clocked at 55 miles per hour in a 35 mph zone.
"About ten minutes later another officer got the woman for doing 55 in a 35 on the same road," Bliss said.
Less than an hour later she was pulled over for speeding again, this time. clocked at 51 mph in a 35 mph zone, Bliss said.
Just plain weird.