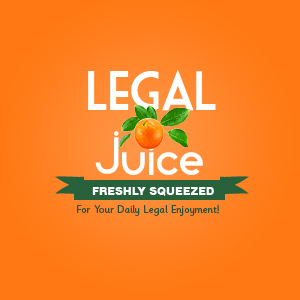 The Juice recalls hearing of a biblical passage about the actions of the father being visited on his son. Here's a case of a son's action resulting in a very unpleasant visit for his parents. As reported by The Spectator [Hamilton, Ontario]:
Hamilton police are searching for a group of men who chased another man into his home and beat up his parents.
The incident began around 2:45 a.m. Monday when a 21-year-old man, who was leaving a bar in Hess Village, refused to give an acquaintance a ride, said police spokesperson Catherine Martin.
When the man arrived home, the acquaintance and about eight other men were waiting, she said.
The victim alleges they chased him into the house and beat up his parents.
The man's father was sent to hospital with minor injuries, Martin said.
So, obviously the dude found a ride, and quickly, since he and his gang beat the man home. And they beat up his parents? Not cool.