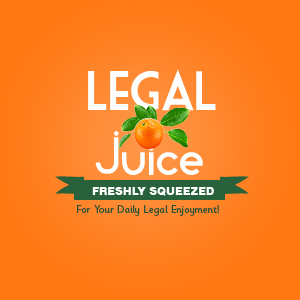 You might think that someone is not going to hit you in the face and get away with it. But you probably hadn't envisioned anything like this. As reported by fox17online.com (Michigan):
Two men say assaulted a woman assaulted them with a fish last weekend.
Holy mackerel! [Yeah, yeah. You try doing this every day for 3+ years!]
It happened Saturday on Little Black Lake near the corner of Wood Road and Judson Road in Norton Shores. Police say they received a call from two men from Egelston Township in their early 20s.
The men said that a woman had asked them to turn around while she urinated on the ice. When they did, the woman, a 29-year-old from Fruitport, threw a fish, hitting one of them. She then allegedly came up and slapped the other man in the face with a fish.
Someone is clearly having a bad day. So what happened with the cops? Zippy.
The two men decided not to file charges, and the case has been closed.
And you called the cops because …? Here's the source, with a video news report of the story.