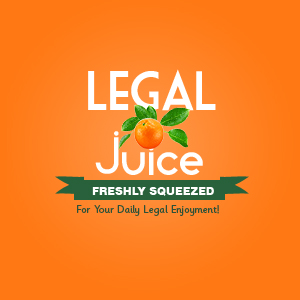 Seriously, if the guy is really a magician, how'd he get caught? Case dismissed! As reported by The Arab Times:
The Abdali police have arrested a 65-year-old Iraqi man for attempting to sneak into the country to practice black magic, reports Al-Shahed daily. 
The magician was spotted between unidentified farms and Abdali border post. Police spotted the man and seized from him magic tools. 
The suspect has been referred to the authorities.
Black magic? Please.