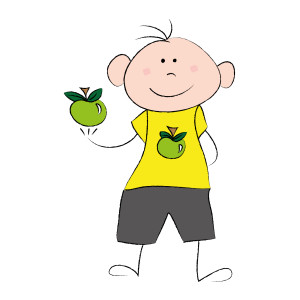 Anyone over the age of, oh, maybe 6, knows that sometimes kids say things that aren't true for a variety of reasons. A Kansas City mom took her 6-year-old son at his word, and she ran with it. The Juice is here to tell you, that was a HUGE mistake. As reported by KCTV:
An angry mother confronted her son's teacher and hit her in the face, jerked her hair and rammed her head against a file cabinet, according to a Kansas City Police Department report.
Bam! That teacher must have done something really awful to the boy right? Here's how it started.