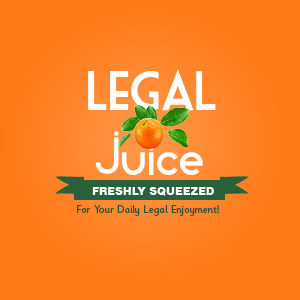 The answer is "yes," one man can stop a speeding locomotive. Is it a good idea? Nope. As reported by TCPalm.com:
A 26-year-old man accused Thursday of standing on railroad tracks in the area of Northeast Palmetto Drive and causing a train to make an emergency stop was arrested, according to an affidavit released Friday.
Joseph Robert Fabrey was arrested by a Martin County Sheriff's deputy on a felony unauthorized person interfering with railroad train charge and a misdemeanor trespass on property charge.