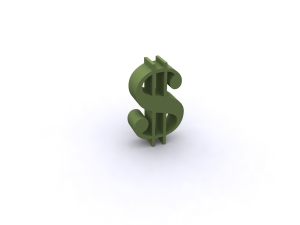 Once again, had these officers been regular Juice readers, they would not have busted this f-bomber. But they did, and the City of Farmington is going to pay. As reported by The Daily Times:
Tye Trujillo was arrested at IHOP, 3546 E. Main St. in Farmington, by three Farmington police officers after allegedly saying the word "F—" several times shortly before midnight on June 11, 2013, according to an arrest report.

The officers — Dennis Ronk, Albert Boognl and Tamara Smith — were eating dinner at the restaurant in full uniform when the offensive language was used, the report states.