Squeezed On: February 6, 2012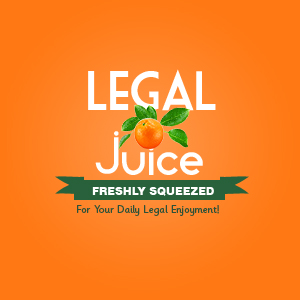 As reported in the Tacoma Washington News-Tribune:
In May, a 22-year-old Gig Harbor man spent a night drinking at a tavern with a friend before seeing how fast he could drive his car – on an airport runway. According to court documents, the man, who worked at the Tacoma Narrows Airport, used a code to let himself in, drove onto the runway – and floored it. He hit 105 mph before the car sheared off a runway light, went airborne and landed upside down at the bottom of an embankment, court records said. He suffered minor scrapes, police said. His passenger was more seriously injured. The man pleaded guilty to DUI and had his pilot's license, er driver's license, suspended 90 days.
Motha trucka!