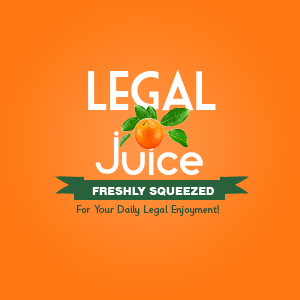 Sorry, The Juice gets worked up when a cyclist is involved. He gets that a lot of people just don't like cyclists, though he doesn't fully understand why. But this? As reported by wdrb.com (Louisville, KY):
A Louisville man is accused of assault after police say he intentionally struck a bicyclist with his vehicle.
Now you can see why The Juice is very angry.