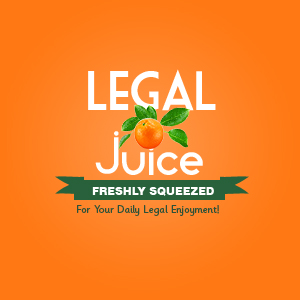 The Juice is a believer in some old-fashioned notions, like men holding the elevator door open for women. Too bad a fellow in Boston, Mohammed Warsame, is not like-minded. Here's why, as reported by The Boston Herald:
A Roxbury man was slopped with a plate of pasta, punched, kicked, spit on and beaten with handbags by two women who told investigators they needed to "teach him a lesson" for not holding an elevator door for them, police said.
Holy crap!
When Boston police arrived at 1050 Tremont St. late Saturday night to break up the lift tiff, they said they found noodles dripping off the back of Mohammed Warsame.
Kenyana McQuay, 27, and Waltia Funches, 28, told officers Warsame "was rude to them" because he didn't hold the elevator door open as they walked into the building, and so "they had to use their fists, their bags and their feet to teach him a lesson."
Warsame said he threw water bottles at the two women to try and fend them off.
Certainly etiquette sticklers like these ladies would treat the police with respect, right? Wrong.
Police, who described McQuay and Funches as "extremely agitated," "uncooperative" and "verbally abusive toward officers," summonsed both women to Roxbury District Court on assault and battery charges.
Here's the source.