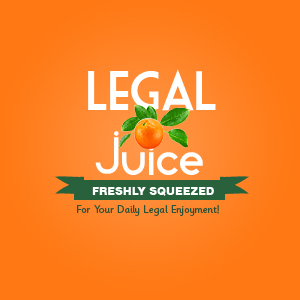 Everyone – okay almost everyone – knows that Chinese food comes in those little cardboard containers with the little wire handle. So what was Mr. Edward Ridley of Cordele, Georgia thinking when he tried to smuggle some pot to an inmate in Chinese food in a styrofoam container? Needless to say, the guards were suspicious. As reported by the Dothan Eagle (Alabama):
Court records show deputies arrested Edward Ridley, 41, of Cordele, Ga., and charged him Saturday with felony promoting prison contraband. Records show Ridley apparently entered the Pike County Jail with a styrofoam container with Chinese food inside, including rice and shrimp, for inmate Vincent Thomas. A jailer at the facility used a fork to search the food and found a bag of marijuana.
Things went south from there.
If convicted of the class C felony charge, promoting prison contraband, Ridley faces one to 10 years in prison. He was being held in the Pike County Jail on a $7,500 bond.
Doh!