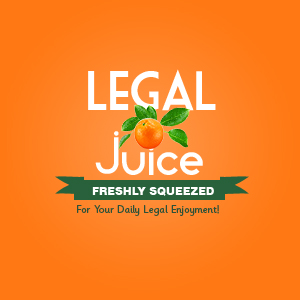 If you want to get the police department's attention, there are other ways. This way, though, will definitely work! As detailed in the Colorado Springs Police Department blotter:
On 01-09-14 at approximately 0756 hours, officers from the Sand Creek Division were dispatched to the Brunswick Zone, 999 N Circle Drive regarding a robbery. The investigation revealed an unknown male entered the business and verbally threatened the victim to open the cash register. The victim was unable to comply compelling the suspect to leave the area. The suspect is described as a white male in his mid- 30s, approximately 5'7 with a thin build, short blonde hair with a goatee, wearing a large black jacket and jeans. The investigation is continuing.
He got away! Or … did he?