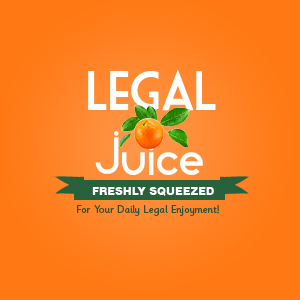 Is it unreasonable to think that a thief would want to know what he is stealing? Not this guy. Apparently any old box will do. As reported by khou.com:
A Manvel homeowner's security cameras helped lead police to the suspect accused of stealing a package from their front porch.

Manvel police arrested Matthew Holbert Friday and charged him with theft of property.