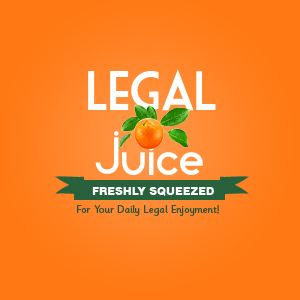 What, like you never egged anybody or a house? As reported by The Beacon-News:
Written Naperville police reports indicated [Sabrina] Touchstone was arrested about 3:45 p.m. Thursday following an altercation in the parking lot of the Walmart , 776 S. Route 59.
Hmm. An altercation you say.
Sgt. Steve Schindlbeck said Touchstone's arrest was "the result of a driving altercation" over whether she or another motorist had the right of way in one of the parking lot's aisles.

Matters quickly "came to a head" when Touchstone allegedly "threw two, 18-count containers of eggs" at two women ages 53 and 20 and the vehicle in which they were traveling, Schindlbeck said. Several of the eggs struck and shattered against the vehicle, and at least one hit one of the women, Schindlbeck said. She was not physically hurt.
Damn! 36 eggs? That must have taken a while.
Schindlbeck said he did not know whether the woman and the woman she was with were related to one another. He also did not know if Touchstone had just purchased the eggs at Walmart.

An examination of court documents revealed Touchstone has received at least 12 traffic tickets in DuPage, Kane and Will counties, but has no criminal record.

Police ticketed Touchstone on a charge of disorderly conduct/offensive act. She is free on bond, and her preliminary appearance date in DuPage County Circuit Court in Wheaton is pending.
You'll find the source, with a photo of Ms. Touchstone, here.