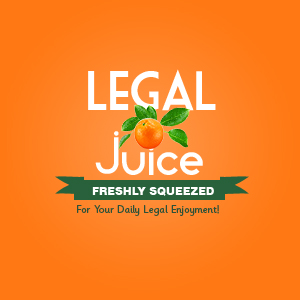 If you want to get the police department's attention, there are other ways. This way, though, will definitely work! As detailed in the Colorado Springs Police Department blotter:
On 01-09-14 at approximately 0756 hours, officers from the Sand Creek Division were dispatched to the Brunswick Zone, 999 N Circle Drive regarding a robbery. The investigation revealed an unknown male entered the business and verbally threatened the victim to open the cash register. The victim was unable to comply compelling the suspect to leave the area. The suspect is described as a white male in his mid- 30s, approximately 5'7 with a thin build, short blonde hair with a goatee, wearing a large black jacket and jeans. The investigation is continuing.
He got away! Or … did he?
***UPDATE***
On 01/10/2014 at approximately 12:51am, the Colorado Springs Police Department received a call from the pay phone at the 7-11 at 995 N. Circle Drive. The caller, later identified as 36 year old Paul Harrill, advised that he was upset that police had not come when he had attempted to rob the Brunswick Bowl earlier. Officers responded to the scene and located Harrill a short distance away from the 7-11. The investigation revealed that Harrill was upset with police officers and firefighters over a disturbance that he had been involved with on the evening of 01/09/2014. So a couple of hours later, he had called the police from the 7-11 pay phone complaining about the contact. When officers did not come to talk to him as soon as he wanted, Harrill went and attempted to rob the Brunswick bowl to get officers attention. When officers did not locate him after the attempted robbery, he was even more upset so he called back again on the morning of 01/10/2014. Harrill was booked into the El Paso County Criminal Justice Center on the charge of Attempted Robbery.
Think he's satisfied with the police response now?