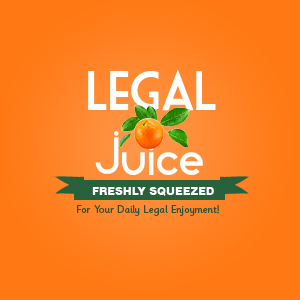 Is it unreasonable to think that a thief would want to know what he is stealing? Not this guy. Apparently any old box will do. As reported by khou.com:
A Manvel homeowner's security cameras helped lead police to the suspect accused of stealing a package from their front porch.

Manvel police arrested Matthew Holbert Friday and charged him with theft of property.

Police beileve he is the thief who stole the package minutes after it was delivered to the Royal Palms neighborhood.

The security cameras were rolling when the suspect drove up, walked toward the house and ran back to his car with the package.
Great plan! Follow the UPS truck and just pick up whatever is being delivered.  And wouldn't you at least look for security cameras? It's not like they're that rare. Here's the source, with photos of the perp in action.