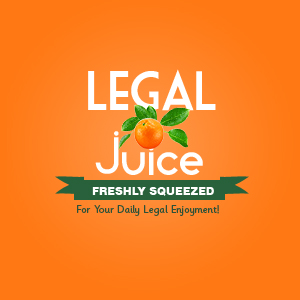 You just can't go around arresting people for cussing, or you may be ponying up, as this Georgia city discovered. As reported by The Atlanta Journal-Constitution:
Community activist Mary Kirkendoll grew so frustrated with Smyrna's town hall question-and-answer session, she stood up and began to leave. Before she got to the door, she turned toward the audience and uttered a profanity. "This is [expletive]," she said during the April 21, 2009, meeting. "They are never going to tell the truth."
Really, AJC? You can't say "bullshit" when it's a direct quote that's at the heart of the story? Anyway …
Kirkendoll was immediately put under arrest and then jailed for more than two hours. Later, she filed a federal lawsuit, alleging her free speech rights had been violated and that she had been falsely arrested and imprisoned.
What did this lulu cost the city? (Fine. What did it cost the city's insurance carrier…)
This week, the city's insurance carrier agreed to pay $85,000 to Kirkendoll to settle the litigation, city spokeswoman Jennifer Bennett said. The city was not involved in the carrier's decision to settle, she said.
"I hope that the city and mayor got the message and that no one else will ever be arrested for simply speaking out during a public meeting," Kirkendoll said Thursday. "I am certainly thankful the lawsuit is over and that I have finally been vindicated."
You can read more (a fair amount) here.