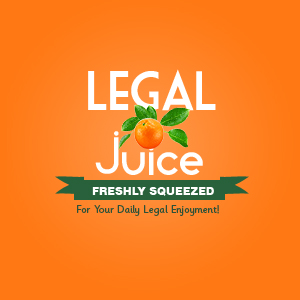 This may be the worst trade ever made in a jail, anywhere. As reported by the Des Moines Register:
A western Iowa man already convicted on federal fraud charges has been sentenced to more than two years in prison for selling his pain pills for candy.
Say what? And they weren't just any old pain pills.