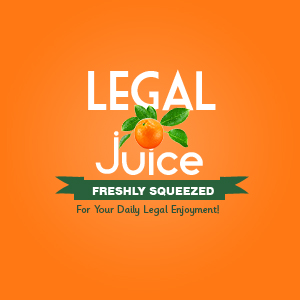 Craigslist is a fantastic marketplace. You can literally buy and sell anything, or so these gents thought. As reported by The Colorado Springs Police Department:
On 02/01/14 at approximately 1700 hrs. Officer M. McCormick, was dispatched to the 1600 block of Loraine St. to investigate a reported burglary. Upon arrival he contacted the Victim who stated that between approximately 2200 hrs. on 1/31/14 and 1000 hrs. on 02/01/14 that an unknown person illegally entered his open attached garage and removed his Cannondale brand mountain bike valued at approximately $5,000.00. The Victim stated that his bicycle was very unique in that it was comprised of parts that he specifically purchased to put on the bicycle.
Not to digress,  or say anything negative about a fellow cyclist, but you left the garage door open? Oh well. The damage has been done. Or … has it?