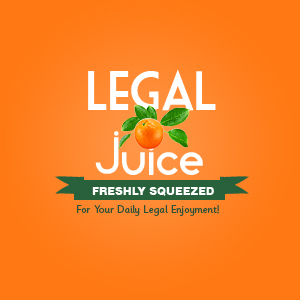 No cook likes to be criticized. Some can just brush it off, some get their gun, and … As reported at blog.al.com:
The customer ordered food from Good Friend Chinese and Seafood on Dennison Avenue Southwest Thursday evening, Edwards said. She found some kind of bug or roach in an egg roll and took it back to the restaurant, he said.

The owner and customer argued after the egg roll the customer had put on the counter fell onto the floor. Eventually the customer got her money back and was leaving, and Edwards said the owner grabbed a gun and fired in her direction as she was walking out.
Guess he showed her! And that was – definitely not the end of it.
Chun Hin Ching, 52, is charged with attempted murder and is being held in the Jefferson County Jail on a $100,000 bond, Birmingham Police Department spokesman Lt. Sean Edwards said
Here's the source, including a photo of Mr. Ching.