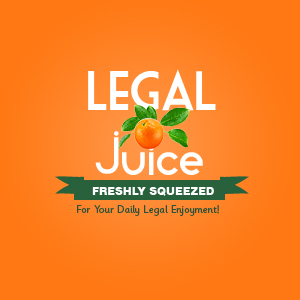 "Hey buddy. Sorry to see you stuck in the snow. Would you like some help?" Okay, so that's not quite how it went down. Per the Paterson Press (via northjersey.com):
In two cases that authorities believe are linked, men offering to help drivers struck in the snow then robbed the stranded motorists at gunpoint early Thursday morning, police said.
That is just cold.
The first incident happened at 1 am on the 400 block of 15th Avenue, said Lt. Bert Ribeiro. A group of five suspects told a man they would help push him out of the snow, but then one of them pulled a gun on him, Ribeiro said. The suspects took the men's cell phone and tried to drive away in his vehicle, but it was still stuck, so they fled on foot, Ribeiro said.
If you think ditching their vehicle stopped them, think again.
About 15 minutes later, a group of three or four men volunteered to help a man and two women stuck on 700 block of 21st Avenue, Ribeiro said. Again, one of the them brandished a handgun and they took the man's belongings as well as the women's purses from inside the vehicle, police said.

In both cases, victims described two of the suspects as skinny and a third as being heavy, police said. "It seems to be the same people," said Ribeiro.
The perps are still on the lam. Here's the source.