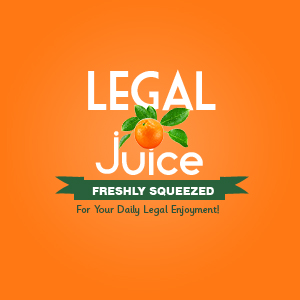 Sorry pal. The defense of "I have no idea how those drugs got there!" is not available in this case. Why not? As reported in The West Briton:
When he [Jack Anthony Harvey, 42] was arrested at his home, drugs were found in Harvey's house, car and taped to his testicles.
Yikes!
In total about 38g of heroin was seized, with a potential value of £3,800, and 26g of "unusually" pure cocaine hydrochloride, which Mr Lee said could have been worth up to £3,000 if it was cut to normal street purity.

In interview, Harvey said he had no recollection of any incident on the A390 and denied being intoxicated.

Mr Lee said: "He made allegations that police had planted the drugs in his car … of the drugs stuck to his testicles [he] denied any knowledge, commenting that some filthy woman must have put it there."
Good luck with that one. You can read a lot more, and see a photo of Mr. Harvey, here.