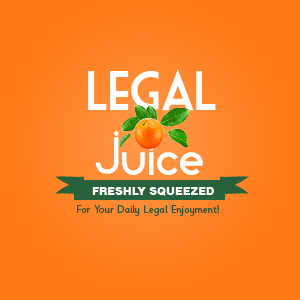 So he wasn't really "in" for very long, but still. As reported by NorthCountryNow.com (Potsdam, New York):
Potsdam police say they charged a man for yelling on Leroy Street early Sunday morning.

Ryan J. Minsker, 21, Brewster, was charged with unnecessary noice at 12:49 a.m. and released on an appearance ticket returnable to Potsdam Town Court Feb. 14 at 9:30 a.m., officers said.
Shhh. Be vewy quiet. I'm hunting wabbits.